Our Missouri Gravel Bed Grown Trees Make Planting Easier
Rare Earth Nursery, located in Central New York, approximately 30 miles southeast of Syracuse, specializes in growing nursery trees using a method called the Missouri Gravel Bed (MGB) system.
This unique method produces nursery stock with incredible fibrous root systems.
Unlike typical bare root trees, MGB grown trees can be harvested and transplanted at any time during the entire growing season– even when the trees are in full-leaf!
This instantly widens your effective planting window, allowing you greater flexibility during the busy season.
Moreover, the fibrous root system minimizes transplant shock and allows our trees to better cope with the stressful conditions often associated with urban landscapes.
Click on images to enlarge.
See the Advantage of a Mississippi Gravel Bed Grown Tree...
More Flexible Scheduling
After 10-12 weeks growing in our Missouri Gravel Bed, our nursery trees develop a rich, fibrous root system, allowing them to be transplanted during the growing season– even when they are in full-leaf!
Reduced Labor Costs
They are less labor intensive to harvest, and transport than traditional ball and burlap trees. Additionally, they require less watering and care once they're in the ground.
Higher Survival Rate
In general, when you plant Missouri Gravel Bed grown trees from Rare Earth Nursery you can expect to see a higher survival rate as compared to typical bare root trees.
"Our goal is to provide quality, dependable plants while saving you time and money."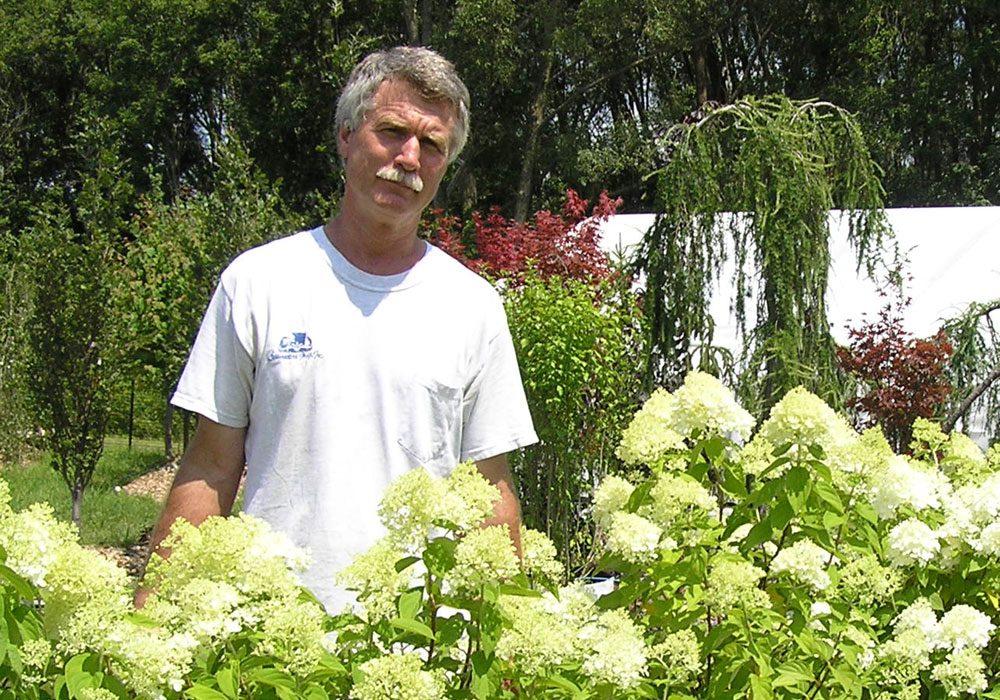 We were fed up with how labor intensive it was to plant trees.
"Having been in the design/build aspect of the landscape Industry for the past 40 years, we got fed up with how labor intensive it was to plant trees. That's when we started to look for a different way..."
~David Ryan, Owner of Rare Earth Nursery
With Rare Earth Nursery's Missouri Gravel Bed Trees. . .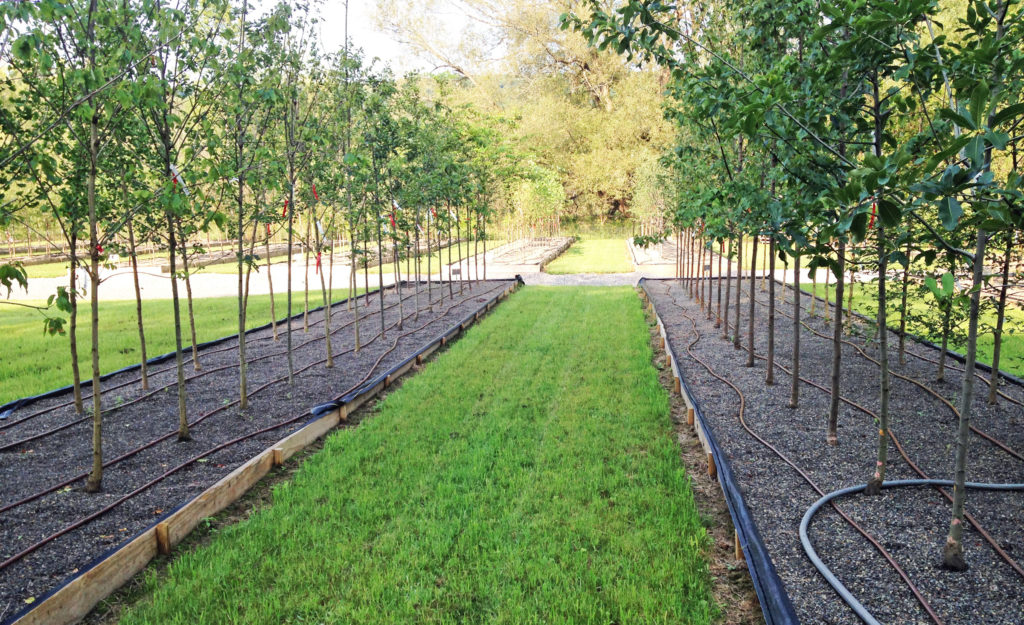 Finally say goodbye to:
huge planting holes,
excess soil removal,
and high shipping costs,
and unpredictable survival rates.
Instead, say hello to:
lighter nursery trees,
less labor,
higher survival rates,
and greater vigor.